The Team
Efficient Power Solutions is a technical leader in Energy Management and Energy Solutions nationally and internationally.
Our strength is our staff of engineers whose core focus is to find the right solution for our client's needs.
The business is headed up by: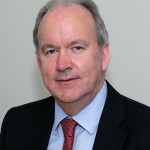 Duncan Biggins, Managing Director

Duncan Biggins has been successful in developing growth businesses in emerging markets. After 16 years of running a group of companies focussed on Building Energy Management, Duncan realised the opportunity for adding value to client relationships with new products and services. Duncan is instrumental in the development of the export market for the company.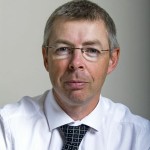 Steve Gunn, Director
Steve Gunn has over 20 years in project management and cost control with 16 as director of a major national Building Management Controls company. Steve's success and experience mean that Efficient Power Solutions can boast we deliver projects on-time, on-budget and exceed client expectations.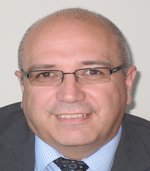 David Taylor, Operations Manager
David is a professional Engineer and Consultant with extensive management experience gained in the Voltage Optimisation sector, energy management reduction sector, as well as extensive experience in the electro mechanical supply and service sectors. Previous roles have seen wide ranging experience gained in Technical Support, Product development, & testing, as well as development of quality and environmental management systems.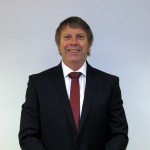 Kevin Simmonds, National Sales Manager
Kevin began his career as an RAF Engineering Apprentice and served ten years working on aircraft navigation and radar systems before making a move into manufacturing. He has extensive experience across the manufacturing, supply and service industries in engineering, management and commercial roles. The last decade has seen Kevin assist both public and private sector organisations  to significantly reduce their energy consumption and help make infrastructure changes necessary to meet a flurry of new regulation.
---
Why Efficient Power Solutions?
We have a global focus on helping organisations reduce their energy consumption and CO2 emissions. Our worldwide presence is achieved through direct projects with end user or through our Value Added Reseller and OEM partnerships.
What's different about Efficient Power Solutions?
Key to our proposition though is not just energy savings but product reliability, customer service and customer building operation.
What are the details?
Established in 2010 Efficient Power Solutions have a rapidly expanding range of UK Engineered products designed for the commercial markets helping businesses measure, monitor, manage and reduce their electricity usage.