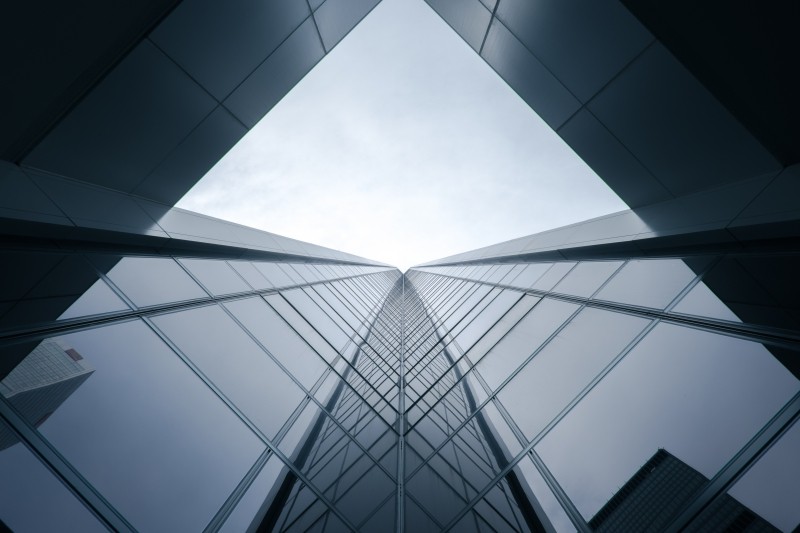 Energy efficiency investments in the industrial, service and domestic sector helped the UK save £1.7 billion between 2010 and 2015.
A new audit, led by the Association for Decentralised Energy (ADE), states the government needs to adjust policies in its new Industrial Strategy to encourage this kind of energy efficiency uptake in the energy supply sector.
Nine organisations contributed to the report including manufacturers and environmental groups. All have a shared vision to create a more efficient, competitive and low carbon economy by cutting energy waste.
While the industrial, service and domestic sector saved enough energy to heat 13 million homes during the five-year period, the efficiency of supply only increased by 2%, despite the UK's power bill topping £140 billion last year.
The report adds it is largely because of this that the UK is not on track to meet its 2030 goals. It says renewable generation can only cut carbon by so much, with the remainder needing to be reduced through energy efficiency measures
Read more here about how energy efficiency has saved the UK £1.7bn in five years.