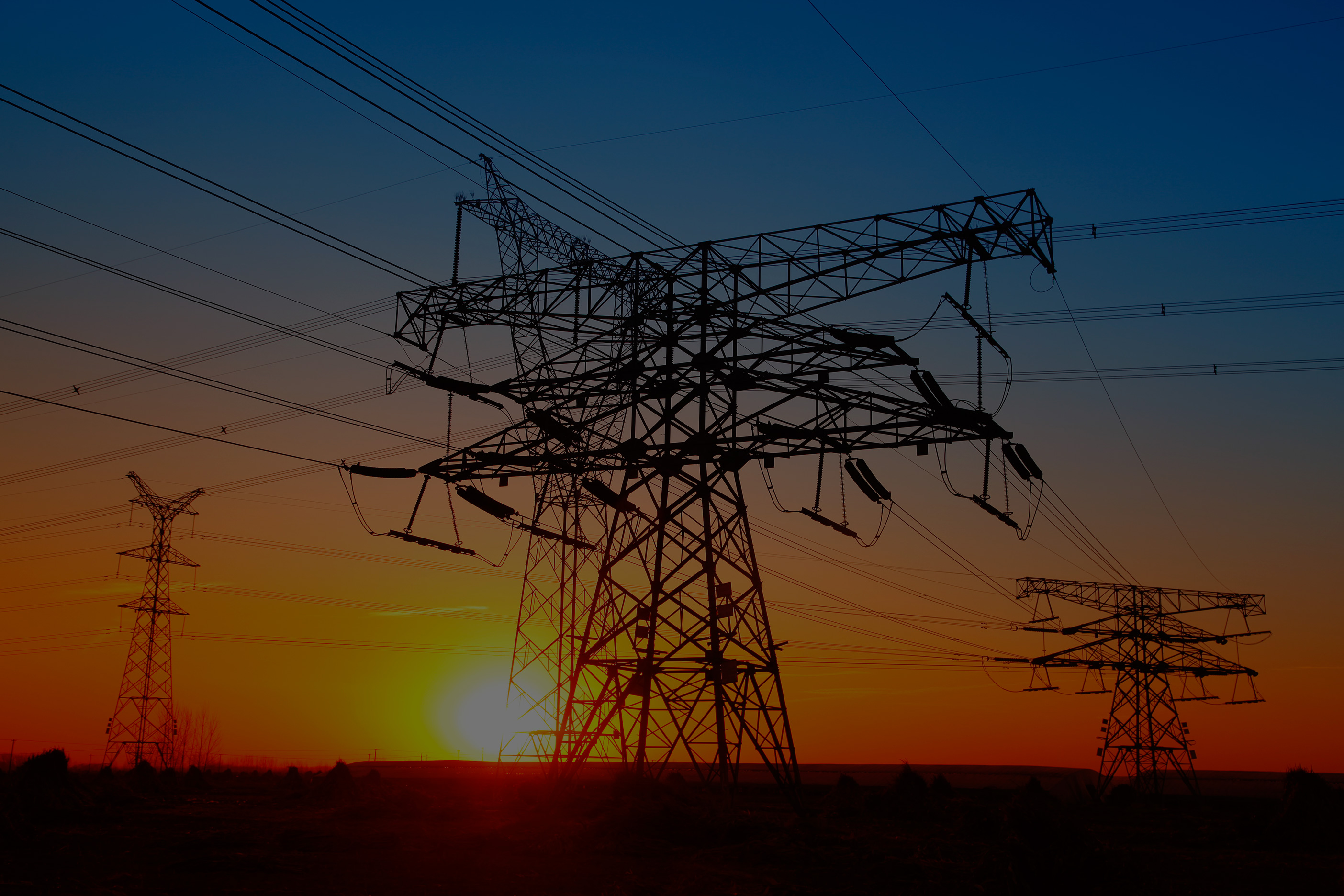 Who do you trust?
Those of us that follow industry news from the facilities sector will have taken a keen interest in developments over the last few days. What picture does it paint when one of the biggest names in the sector fails? On the basis that size provides economies of scale, billions of pounds of business was placed in the care of one organisation. Much was made of complex contracts only being able to be delivered due to it's scale and resource. That there's consternation and fear out there this morning is an understatement to say the least.
Is Size Important?
The facilities sector breaks down into many areas. Due to it's highly specialised nature, large companies often rely on small subcontractors for solutions and support. Like the Remora fish, others need a mutual relationship to thrive and survive. We swim in a very large energy management pool, providing unbiased advice and solution delivery for clients large and small.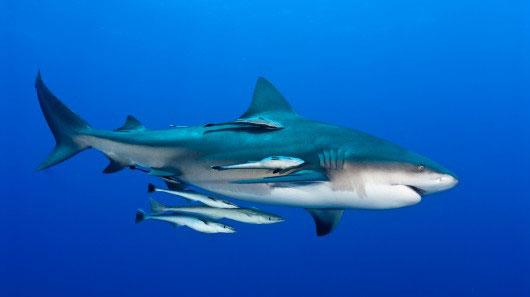 Small, flexible companies have exactly what it takes to provide the solution that end users are looking for. When a strong presence is needed, when projects are complex and multi-faceted, then it is companies like ours, Efficient Power Solutions, who get our hands dirty. We'll get the job done without tying anyone up in contractual knots. That is not to say that we're not going to support you afterwards, far from it, we want to be your Remora fish.
Where next?
Whether you're a blue chip, or an SME like ourselves, we can work with our partners to deliver the solution you need. It could be a retrofit project, or help from the design stage onwards. What it won't mean is a raft of conditions that makes life difficult. Does this sound refreshing? if so, please get in touch.